Want to volunteer with this charity?
When this charity has active volunteer opportunities, you will see them listed below.
When you 'view details', you will learn everything you need to know about that opportunity, and you can register to volunteer, if you haven't already, or sign-in to your volunteer dashboard to apply for that opportunity.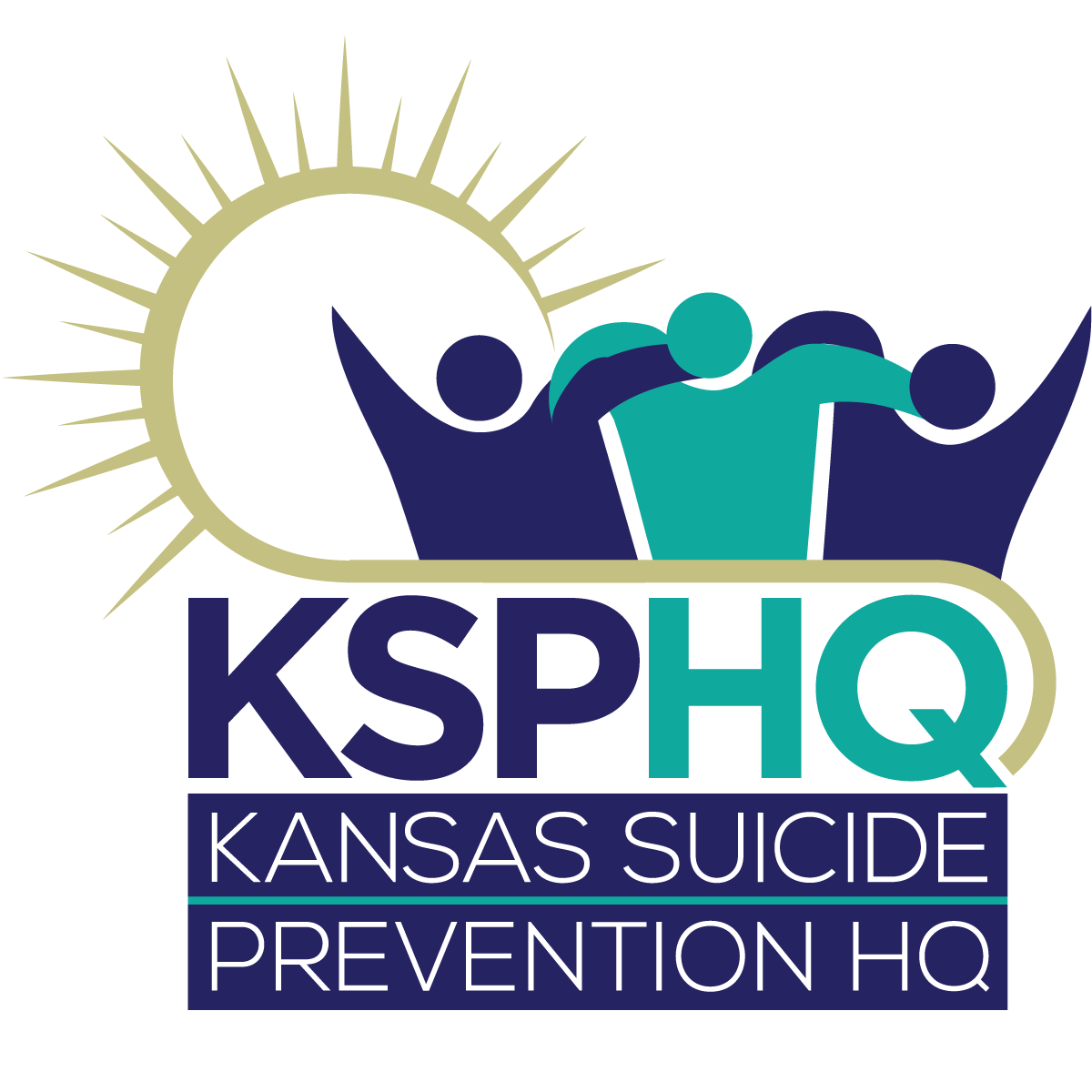 Kansas Suicide Prevention HQ
2110 Delaware Street, Lawrence KS 66046, Douglas County
About Us
KSPHQ is the parent organization of Headquarters Counseling Center and the Kansas Suicide Prevention Resource Center. Together these programs form a comprehensive approach to suicide prevention. The resource center provides awareness tools, training, and resources across the state of Kansas. We work within schools, businesses, civic organizations, and with local and state leaders to address suicide prevention in individual communities. The counseling center provides life-saving 24-hour crisis services through local numbers, online chat, and as the National Suicide Prevention Lifeline Crisis Center serving all 105 counties in Kansas.
Volunteer Opportunities