Want to volunteer with this charity?
When this charity has active volunteer opportunities, you will see them listed below.
When you 'view details', you will learn everything you need to know about that opportunity, and you can register to volunteer, if you haven't already, or sign-in to your volunteer dashboard to apply for that opportunity.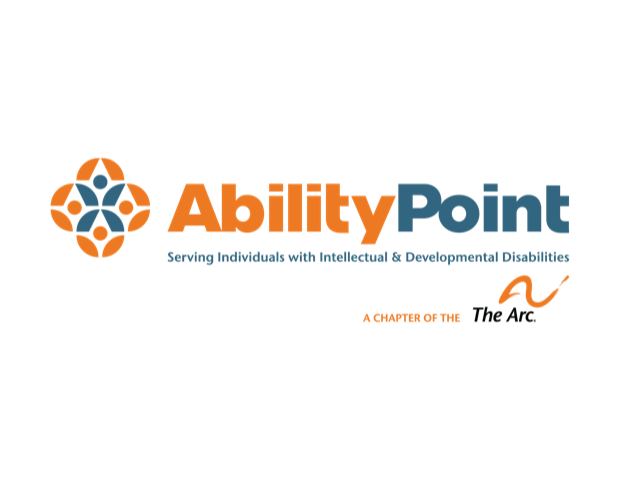 AbilityPoint
2919 West Second, Wichita KS 67203, Sedgwick County
About Us
AbilityPoint provides more than 300 unique programs and activities that help improve the lives of nearly 4,000 Kansas individuals with intellectual and developmental disabilities and their families through life-long support including educational and social programs, case management, respite opportunities and advocacy in the community. Combined, our programs enhance the development of individual potential while advocating for supports and services in the community.
Volunteer Opportunities