Want to volunteer with this charity?
When this charity has active volunteer opportunities, you will see them listed below.
When you 'view details', you will learn everything you need to know about that opportunity, and you can register to volunteer, if you haven't already, or sign-in to your volunteer dashboard to apply for that opportunity.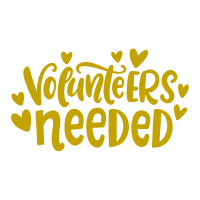 Louise C. Murdock Theatre
536 N Broadway, Wichita KS 67214, Sedgwick County
About Us
The Murdock Theatre presents Opera from the Met, Ballet from London Russian and Paris, Shakespeare from the Globe as well as an independent and foreign film series. We are a non profit searching for lovers of the arts and film to volunteer help during special events.