Want to volunteer with this charity?
When this charity has active volunteer opportunities, you will see them listed below.
When you 'view details', you will learn everything you need to know about that opportunity, and you can register to volunteer, if you haven't already, or sign-in to your volunteer dashboard to apply for that opportunity.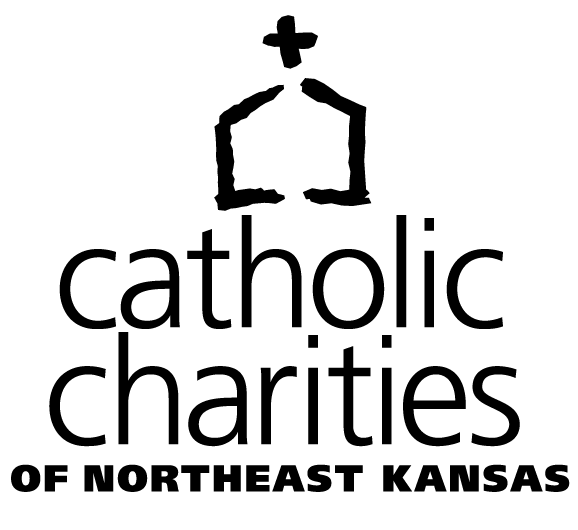 Catholic Charities of Northeast KS
9720 W 87th Street, Overland Park KS 66212, Shawnee County
About Us
Founded in 1956, Catholic Charities of Northeast Kansas is a ministry of the Archdiocese of Kansas City in Kansas. Our purpose is to animate the Gospel of Jesus Christ by putting love into action through specialized programs and services for those in need. Staff and volunteers embrace the broadest definition of "who is our neighbor," serving not only the Catholic community but all faiths across 21 counties in Northeast Kansas. Our vision is to help our neighbors who are challenged by poverty of mind, body and spirit find the open door of Catholic Charities in our communities and are met with help, hospitality and hope.