Want to volunteer with this charity?
When this charity has active volunteer opportunities, you will see them listed below.
When you 'view details', you will learn everything you need to know about that opportunity, and you can register to volunteer, if you haven't already, or sign-in to your volunteer dashboard to apply for that opportunity.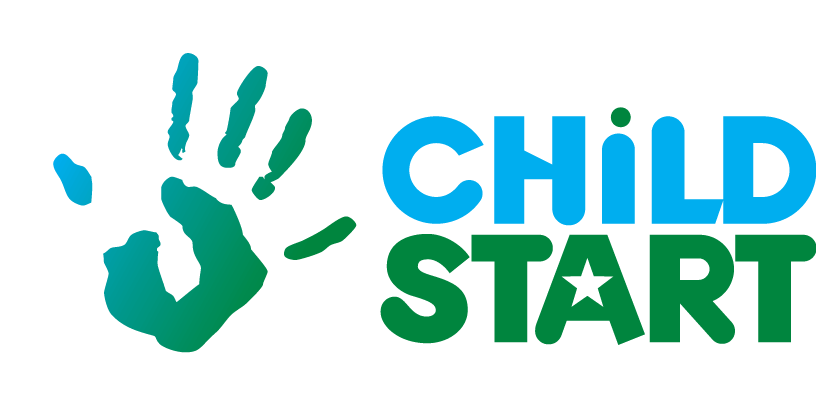 Child Start
1002 S Oliver, Wichita KS 67218, Sedgwick County
About Us
Child Start gives at-risk children quality, early-learning experiences, provides early childhood educators with state-required training, and advocates to ensure our state's policies are putting families first.